Specialized Services
First Alarm specializes in securing large facilities and organizations with a large number of end-users.  Security Alarm, Access Control, High Definition Video Surveillance, and other systems are remotely managed and supported by First Alarms Data Center to provide large organizations a comprehensive and effective remote micro-managed security and fire solution.  Our Micro Management Services are especially effective for the following organizations and facilities:
Single & Multi-Location Corporations
Christian Churches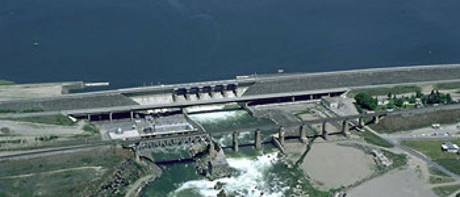 Government Facilities

Data Center
( Caldwell, Idaho)
What makes First Alarm so effective with large organizations with multiple locations is the Data Center.  Remote control and remote programming of security systems and access control systems make technicians having to schedule service and changes. 24/7 the Data Center is changing user codes to security systems, activating access cards/keys, remotely arming/disarming security systems, viewing remote video from protected premises, providing open/closing reports to customers, assisting security systems end-users - all kinds of supervisory and utility functions of our protected premise systems.  Most importantly, the Data Center is standing by to assist end-users immediately - either by instructing them on what to do or the Data Center Operator can take control of your system and arm/disarm it remotely from the Data Center in minutes!  Each end-user has a security code specific to the end-user and once verified the end-user is supported fully by trained operators and technicians. 
Call for an evaluation and see what First Alarm can do for your organization's security and fire protection plan.  Let us show you how we can secure a facility and give end-users a positive experience!